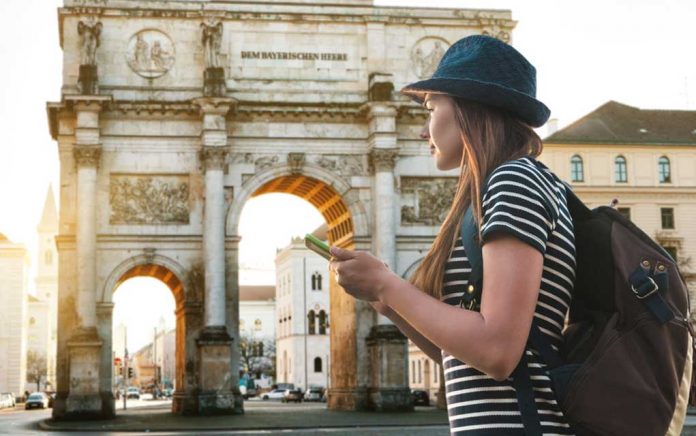 There's a major debate today about whether going to college is worth it. With so many students in debt and others struggling to find a good job even with a degree, it's easy to understand someone who may be thinking of skipping college.
You could have an entirely different career path in mind, such as vocational school. But if you're considering entering the workforce right out of high school, there are a few reasons you might want to give the decision a second thought. Despite some of the popular opinions about higher education, the data suggests that having a college degree can set you up for the future more reliably than only having a high school diploma.
Better Job Security
College graduates are more likely to find employment and stay employed. The National Center for Education Statistics reports that 79% of young adults with a bachelor's degree held full-time jobs in 2016, compared to only 69% of young adults with a high school diploma or GED. Having that degree makes you more valuable, increasing your chances of finding a job that will benefit you on a long-term basis.
Higher Earnings
The same data from above suggests that, in general, job earnings for young adults increase with higher education. For example, in 2016 the median earnings for people with a bachelor's degree were around $50,000, while the earnings for high school graduates were just over $30,000. Young adults with master's or doctorate degrees had an even higher median — over $14,000 higher than those with a bachelor's alone.
This means that the more education you have, the more likely you are to secure a higher-paying job position. It does take time and money to receive an advanced degree, but the opportunity for larger income may prove worth it over time.
Increased Opportunities
Going to college has numerous benefits thanks to the connections you make and the opportunities available to you. Higher education is often about more than going to classes — it's also about meeting other people, taking part in shadowing programs, applying for internships, going to job fairs and more.
College can get you in touch with all types of people and organizations in your field. Having these opportunities often opens doors for you as a student, allowing you to show what you're capable of and even secure employment soon after graduation. If you can find a school that's committed to your success and will help you forge these types of connections, you may have the chance to establish your reputability early on.
College has its challenges, but it still could be your best chance to prepare yourself for the future. Your college degree is one of your most powerful tools in the workforce — so use it to your advantage and set yourself up for profit and accomplishment.
~Here's to Your Success!
Copyright 2019, HigherEducating.com