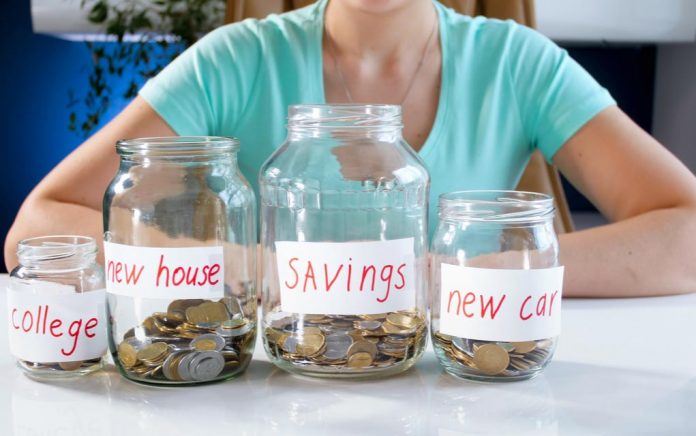 (HigherEducating.com) – "Add to Cart" may be only a click away, and it could be tempting when students are spending more time at home while attending college remotely. Learning to curb spending and save money is a life skill that could come in handy while distance learning is so prevalent.
Here are a few tips to make remote college attendance more budget-friendly:
Skip Takeout
While takeout and home delivery could seem like time-saving life hacks, they aren't as easy on the budget. Instead of ordering food from restaurants, consider meal prep options that save both time and money. Grocery shopping can be considerably more budget friendly than eating takeout or calling for pizza delivery. It can also be healthier.
Check for Discounts
Many Internet service providers offer lower-priced packages for college students. Discounts may also be available through your student I.D. or campus email address. From deals on Amazon Prime to public transit and entertainment, being a student can save you big.
Utilize the Local Library
Libraries offer students many options for saving money. Instead of buying books or paying for a streaming service, students on a tight budget can use the local library to borrow books, movies and even TV shows. Local libraries also offer free WiFi, with some offering it in their parking lots when their buildings are closed for COVID-related reasons.
Use Time Saved for Side Hustles
Time saved commuting could be spent earning extra money through a side hustle or gig work. Look for extra ways to earn to make the budget stretch further. There are plenty of opportunities online, but don't forget local ones too.
Look for Financial Aid and Grant Options
With income reduced, students can check with their financial aid offices to see if there are options for additional government aid or grants. Lowered family income could mean more options for financial assistance while attending school. Fill out a FAFSA application to get started and see if you qualify.
Make a New Budget
Without many of the costs of in-person learning, such as the commute or on-campus food and housing, students could be saving money. It's the perfect time to make a new budget. Consider putting any money saved into an actual savings account or use it to pay down debt.
Go Green to Spend Less Green
Choose the eco- and budget-friendly option of purchasing used items rather than new. Buying used textbooks online can save money, but purchasing used clothing at consignment or thrift shops can also help a little go a long way. Make changing your wardrobe into a social event by hosting a clothing swap with friends and family and turn each other's used threads into exciting new treasures.
While attending college remotely is a necessity for many students right now, it could be more budget friendly than the alternative. Using this time to save money and get finances in order could have students acing remote learning with a little money left over to show for it.
~Here's to Your Success!
Copyright 2021, HigherEducating.com