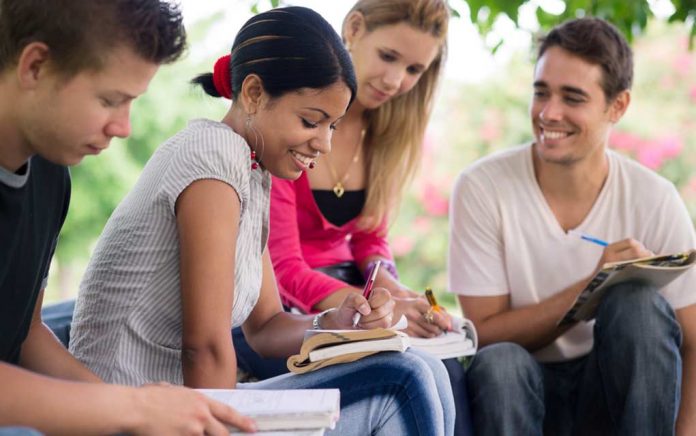 An increasing number of people are choosing to receive their education online thanks to its convenience and flexibility. How amazing is it to be able to attend college classes in the comfort of your own home? Many students also find that online learning is a relatively affordable option in comparison to brick-and-mortar schools.
But what is the true cost of an online degree? To find out, you'll need to take several factors into consideration.
Tuition Price
The most obvious expense of online learning is the tuition. Evidence indicates that online tuition often costs the same or even more than its traditional counterpart, which forces students to take a closer look at the possible pros and cons of each option before making a decision. Grants, scholarships or other financial aid can drive down these costs and make your tuition more manageable.
Additional Fees
While attending an online college, you may need to pay extra fees for technology, graduation and even travel if your program has any on-campus learning components. It's important to keep these in mind when you calculate costs. On the plus side, you can leave out a variety of hefty fees that brick-and-mortar universities tend to charge, like room and board. Boarding alone can cost thousands of dollars per semester, so living off-campus often has major financial advantages.
Textbooks and School Supplies
Your courses may take place online, but you'll likely still have class textbooks and other supplies to pay for. These items can be pricey, so we recommend buying discount supplies and finding deals on used books rather than breaking the bank on brand-new texts. This can help you stay within your semester budget and lower the overall cost of your online learning experience.
Quality of the Degree
The quality of your degree is just as critical as the degree itself. It's important to consider how much value your education will have over the long term, as this will determine the worth of your investment. Online degrees are often viewed by employers today with as much respect as traditional diplomas, but the reputability of your school or program matters. Make sure to do plenty of research on the college before you attend.
Income vs Expenses
One of the biggest benefits of online programs is that they're typically much more flexible than traditional classes. You're freer to create your own schedule, which means it may be easier to continue working while you learn. This is a major factor to consider since it can make it easier for you to manage living expenses. Meanwhile, if you had to live at college or commute, it might be more difficult to work around strict class schedules.
The real cost of online education is unique to each person, but it's possible to make predictions and set a budget based on your school and income. Finding the right online diploma or degree for you can be just as valuable as attending a traditional university, so pull out your calculator now and find out which program will suit your needs best.
~Here's to Your Success!
Copyright 2019, HigherEducating.com