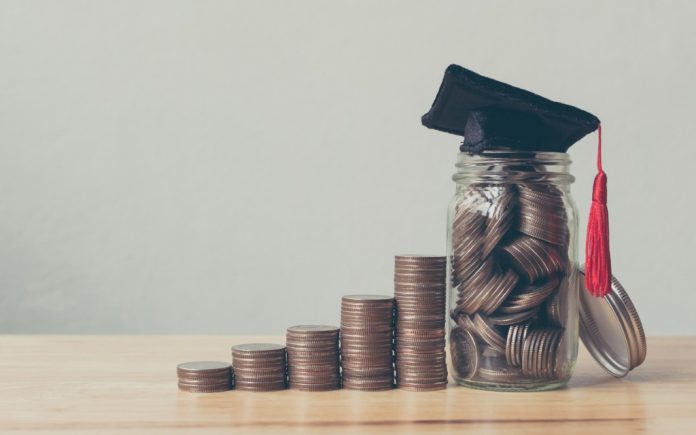 Let's face it, earning a higher education isn't cheap. For students in need, there are many financial aid options, loans and scholarships to help ease the burden of college expenses. When you feel like you've exhausted every option, there may still be lesser-known scholarships you're eligible for that you haven't considered yet. There's a scholarship out there for pretty much everything, so you should be prepared to apply for as many as you can.
Student Loan Hero $5K Scholarship
The Student Loan Hero $5K Scholarship applies to just about anyone who is enrolled as at least a part-time college student. It's a chance to win $5,000 toward your education, and it doesn't even take much work. All the application asks for is a short essay about your financial struggles and how they have impacted you.
$2,000 Niche "No Essay" Scholarship
Applying for free money probably couldn't get much simpler. Niche offers $2,000 every semester to one student who fills out the application on their website. It takes only minutes to apply — there's no project or essay involved in this process, and students from all fields of study are eligible. This scholarship is mostly a game of chance, but it's a chance for an extra $2,000 you didn't have before.
Love Your Career Scholarship
If you're passionate about your area of study and have your future career path in mind, this scholarship is for you. Sponsored by Jones T-Shirts, the Love Your Career Scholarship requires you to write a 1,000-word essay about your future career plan and interview a professional within your field. It requires a little more work than the previous two scholarships on this list, but it's a potential $1,000 toward your college fund.
$2,500 Student Loan Forgiveness Scholarship
Worried about the pile of student debt you expect to have after you graduate college? MoneySolver offers a $2,500 scholarship to college students and former students with debt to help them take the edge off their bill. Otherwise, all you have to do to be eligible for this award is to write about how student loans have affected you. And likely, you can probably think of a few ways already.
Create-a-Greeting-Card Scholarship
If you're feeling a little artsy, you may decide to check out the Gallery Collection's annual Create-a-Greeting-Card Scholarship. Just send in your original photo or design that you think would look good on a greeting card, and you could have a chance of winning $10,000! Any high school, college or university students are eligible for this prize.
Other Lesser-Known Scholarships
If none of the above scholarship opportunities appeal to you, there are plenty of other possibilities to explore, such as:
If you're concerned about the weight of college expenses, there are hundreds of scholarships waiting for you that you may not have heard of. The more you apply for, the more likely you are to win — and every bit of money counts. Applying for scholarships like these may help you take the focus off your finances so you can put your energy into your college success.