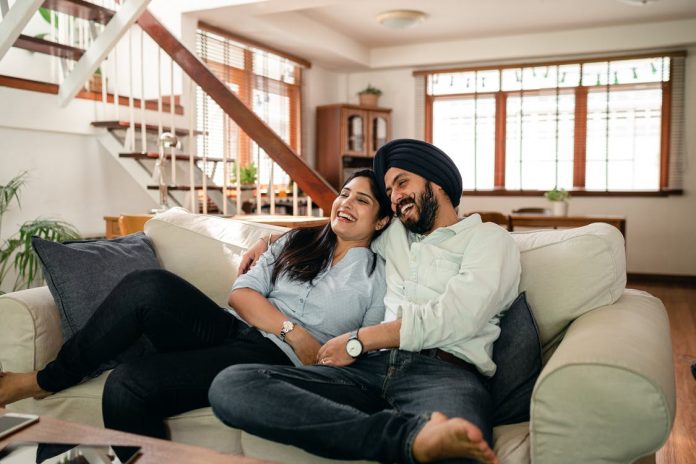 If you are in the mood for a great movie and want a kick of inspirational school spirit, the following five movies will satisfy your thirst. With the common and comforting school themes and variety of quality actors, these amazing films will quickly inspire you to tackle the days ahead.
Good Will Hunting (1997)


Probably one of the better-known of these movies is Good Will Hunting. It was released over 20 years ago, but the messages of acceptance and perseverance still ring true today. With Robin Williams, Matt Damon, Ben Affleck, you couldn't ask for a better cast. Damon plays a janitor at M.I.T. that has an incredible gift for mathematics but needs help finding direction in his life. 
The tale kicks off when Will Hunting ( Damon) solves a complex math problem written on a blackboard. Professor Gerald Lambeau (Skarsgard) decides to help the troubled youth reach his potential when he sees his mathematical talent. After an altercation with the law, Hunting is granted leniency as long as he gets treatment from therapist Sean Maguire (Williams). 
Stand and Deliver(1988)


This movie has a great cast that includes Andy García, Lou Diamond Phillips, and Edward James Olmos, who was nominated for the  Academy Award for Best Actor at the 61st Academy Awards for his role. The film won the Independent Spirit Award for Best Feature in 1988.
In the 1980's high school mathematics teacher Jaime Escalante (Olmos) seeks to change the culture of underachievement at James A. Garfield High School in East Los Angeles. He pushes the students to seek eligibility for the school's AP Calculus class. After much hard work, the students pass the test but are accused of cheating and are very discouraged. Escalante defends the students, and eventually, they are allowed to retake the test.
The Breakfast Club (1985)


Judd Nelson, Molly Ringwald, Emilio Estevez, Anthony Michael Hall, and Ally Sheedy star in this classic tale about group dynamics. There is a lot of lore about how they chose the final cast, but  Nicolas Cage, John Cusack, and Rick Moranis were among many considered for roles. Hall, Nelson, Ringwald, Sheedy, and Paul Gleason all won a Silver Bucket of Excellence Award at the 2005 MTV Movie Awards.
Five high school students attend a Saturday detention run by a power-hungry principal (Paul Gleason). The group of kids includes rebel John (Nelson), princess Claire (Ringwald), outcast Allison (Sheedy), brainy Brian (Hall), and Andrew ( Estevez), the jock. Each tells their story, making the others see them differently — and by the end of the day, their relationships have forever changed.
Lean on Me (1989)


This movie is based on a true story and was the recipient of the 1989 NAACP Image Awards. Morgan Freeman won the Outstanding Lead Actor in a Motion Picture award for his role as Joe Clark, and the movie also won Outstanding Motion Picture at the same awards show.
When a school in New Jersey has poor basic test scores, it faces getting taken over by the state. The mayor asks the school superintendent for help, and he suggests that they fill the school's Principal position with Joe Clark (Morgan Freeman), a dedicated and tough teacher who the school had previously fired. When he arrives, he reassigns the teachers and insults them, but eventually, he becomes well-liked. It is a story about tough love and leadership that still carries a powerful message.
Conclusion
If you like movies, there are many others that have a great message along with the ones listed here. Watching a movie with friends and family can really help refocus you and get you excited about your next class; so, grab some popcorn and prepare yourself for quality acting from famous actors in some of Hollywood's best tales