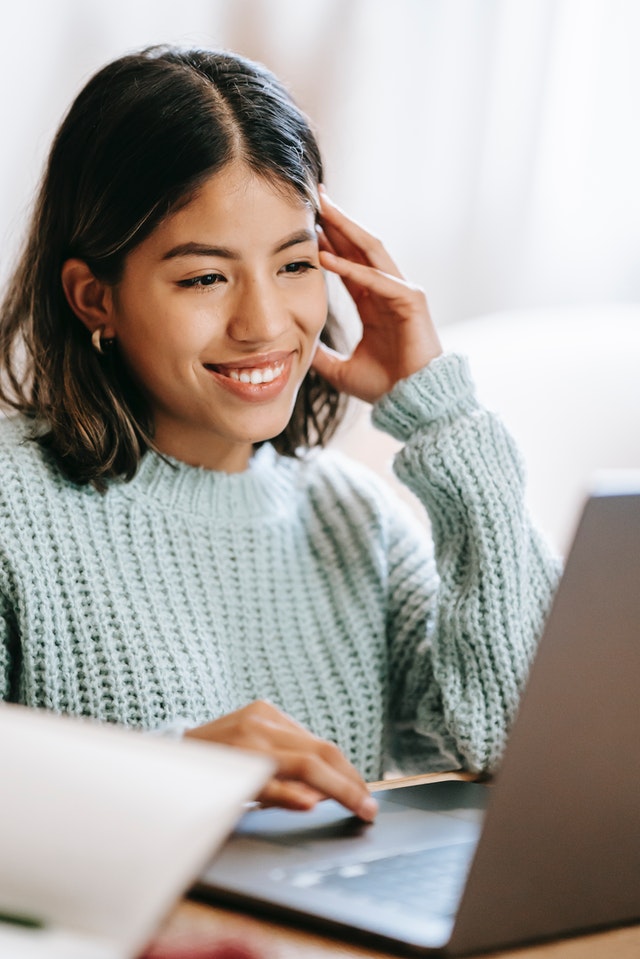 Business is one of the most common majors among college students. Because the curriculum translates well to an online format, remote learning is becoming increasingly popular among these business students.
When you're looking at earning an online business degree, there are so many universities to choose from. Here are some of the top online schools for business that offer remote learning and flexibility for students.
Athens State University
Located in Athens, Alabama, Athens State University enrolls over 3,000 students per year. Its business management degree program gives room for online students to earn their 124 credits with or without a minor. 
Athens' online business degree program is also known for its excellence in preparing students for post-graduation careers and internships. This school was recently ranked #13 nationally for its business chain-management program.
New York University
One of the biggest universities in the United States, New York University has over 16,218 international students studying there! They are known for their flexibility and high-quality online education programs. 
NYU is also rated #5 in business schools by US News & World Report. This school also has excellent post-graduation job opportunities for students simply because of the school's reputation for success.
Simmons University
89% of graduates from Simmons University are either employed or registered in a graduate program within less than six months of graduation. Years of research and study have gone into developing their course programs, including both on-campus and remote learning. 
Class online sessions are live, and though you may be working from a distance, the class structure is very inviting. The professors make it an effort to work closely with their students, even with physical distance. 
Maryville University
Do you want to fully customize your degree path? In that case, Maryville University will help create a schedule that fits your current life stage and your future career goals.  There are no application fees, and all coursework is easily accessible online.
Maryville has taken input from the world's top employers in making their business program. This will help prepare you for a career outside of college and equip you with the skills you need to thrive in business. 
University of Arizona
UofA's online business program is well-rounded. Students take accounting, management, human resources, and political science courses. These are all related fields that are important to know during your career.
The University of Arizona is a great school for those who want a more diverse understanding of the business world. Getting insights into different business niches provides opportunities for a wider range of jobs!
Each of the schools listed above has different elements that make them unique. When deciding on what university to attend, take your time doing your research. Reflect on your learning needs and your career goals to find the program that best meets your needs. 
If you want your education to help you get ahead in your future job, consider our article on 5 High-Paying Careers In Business.