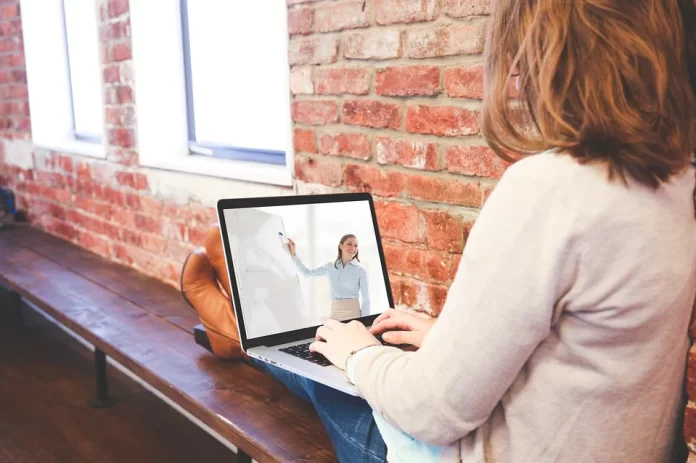 Online school can be a major struggle. Completing school work from home can invite a lot more interruptions and distractions than completing your education on-campus.
If you're struggling with distractions and an overall lack of focus, there's still hope. Here's how you can get motivated to complete your online classwork.
Website Blockers
When you're working on your laptop, it can be tempting to check the latest uploads on Youtube or online store discounts sitting in your email inbox. However, if you want to maintain your focus, it may be helpful to set up website blockers that help minimize distractions while you work. Websites such as Freedom can help you reel in your mind and stay on task by blocking irrelevant websites during your study session.
Get Accountability
Isolation can cause mental blocks when you're trying to focus on your studies. Just because you choose to go to school remotely doesn't mean you have to go to school alone. Message a classmate or a close friend to let them know you're about to begin studying for a class. You can ask them for encouragement and reminders to stay on track when they think you might be losing motivation.
Stay Active
If you're having a hard time sticking to your schoolwork, you might just be a bit fidgety. Go for a short walk while you listen to a lecture video- the fresh air may help! If you get distracted by doing this, you can also hit the gym prior to your study session so that you can get all of your extra energy out before you start your work.
Take Breaks
When you're constantly getting sidetracked by other things, your brain might just be trying to tell you that it needs a minute to recover. Don't be afraid to take breaks as often as you feel like you need them. It's best to keep breaks within a 15 minute or less time span so that you don't let yourself completely transition into doing a new task.
Remember Your "Why?"
Why did you initially choose to take online classes? They can be extremely convenient because of their flexibility. You're able to go at your own pace instead of being confined to the learning style of the people around you. It also tends to be significantly cheaper than in-person classes, helping you better steward your time and money.
If you ever struggle with mustering up the motivation you need to focus, start by remembering the reason you're doing all of this in the first place. Reminding yourself of these truths helps you ward off the negative thoughts that try to tell you that it's too hard to keep going.