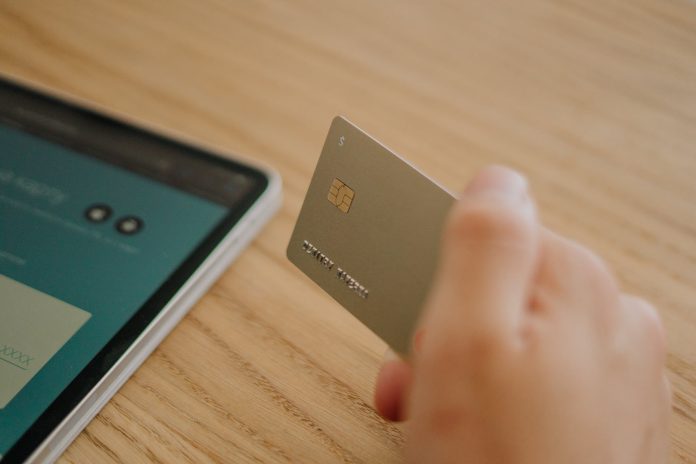 Building your credit now is a lot easier than you might think! Even if you're still completing your undergrad with a pile of student loans and a short credit history, you can take simple steps toward better managing your credit score. 
Here's what to look for when applying for a credit card as a college student.
Rewards
Every credit card includes unique rewards that entice people to apply for it. Do your research about what different cards offer, comparing them against each other to find your most ideal option. Only apply for a card with rewards that are relevant to your everyday purchases so that you can reap all of the benefits. 
Qualifications
When you're a student with little to no credit history, it's best to find a card that doesn't require you to have a high credit score already. That way, you can focus your efforts on things like timely payments and low credit utilization so that you can raise your score. 
Available Credit
Despite how easy it is to apply for student-friendly credit cards, your available credit will likely be very limited as a result. However, that shouldn't be a problem for a broke college student. If you can't afford to pay your credit card bill in full every month, it will only harm your credit in the long run. A smaller amount of available credit is probably a good thing at this stage of your life.
Top Credit Card Options
If you're looking to build your credit quickly, check out these links to top-rated credit cards that fit the needs of the average college student. It only takes a few minutes to apply!
---
Card: Discover it Student Cash Back
Rewards: 5% cashback on select purchases, 1% cashback all purchases, unlimited cashback match
APR: 0% for 6 months, then 12.99-21.99%
---
Card: Chase Freedom Student
Rewards: $50 bonus after first purchase, 1% cashback, $20 Good Standing Reward
APR: 14.99%
---
Card: CapitalOne Quicksilver Student
Rewards: 1.5% cashback on all purchases
APR: 26.99%