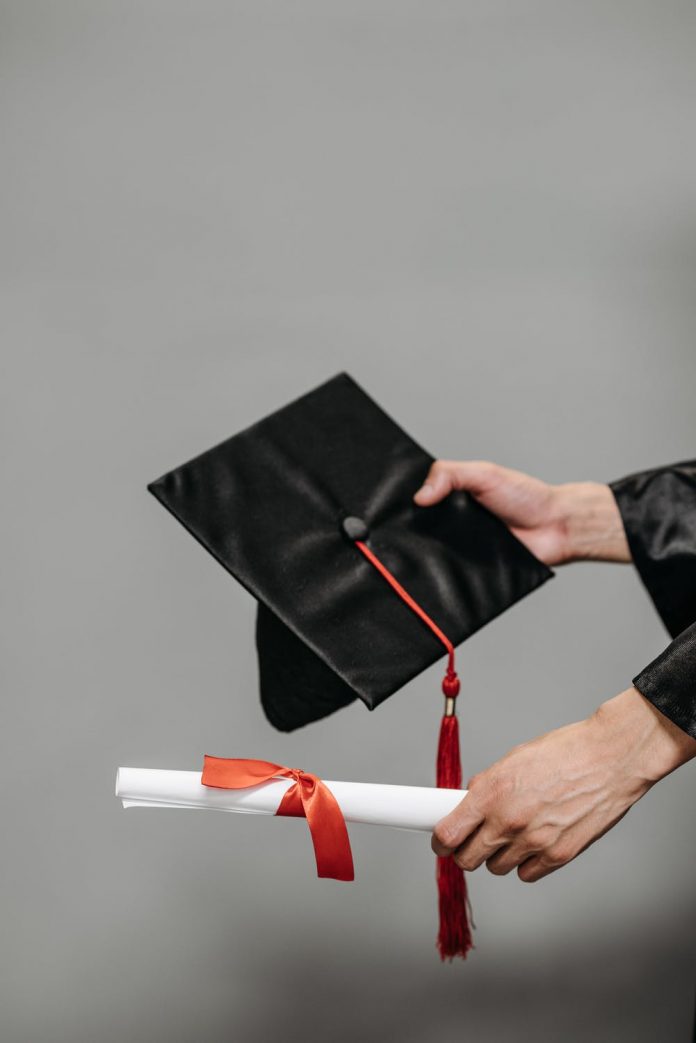 Whether you're entering your senior year of high school or simply need a life change, college may be on your mind. Once you find classes that accommodate your schedule, next comes cost and budget. Can you really afford college and all it entails? The great news is there are multiple ways to pay for school. 
Explore Grants and Scholarships
Let's face it; the economy is a little shaky at the moment. In addition, the average cost of going away to a private university is just shy of $200,000. Unless you have a mighty large rainy-day fund, it may take a while to pay off tuition and student loans. To etch away at those mounting tuition costs, consider a grant or scholarship.
Grants are often funded to qualified students based on their income and financial need. Scholarships are usually based on merit, and you'll have to meet specific requirements or criteria to apply. Your school counselor will go over how to apply and may even suggest applying to multiple sources to get the most back.  
Watch Your Debt Load
Unless tuition is covered through grants and scholarships or your workplace, you'll likely have to obtain student loans. They offer a low-cost way to cover your education and pay it back at a low-interest rate. But loans usually don't cover everything. 
School-related expenses and daily bills still pile up. Consider sticking to a budget. Avoid accumulating more debt by not taking out new credit cards, extra student loans, or personal loans. 
Take on a Side Gig
One way to tackle school-related expenses is to get a part-time job or a side gig. Utilize your skills to make money between studying and going to school. Check out these profitable side gigs:
There are several different ways to make decent money. Added funds may help you out in a pinch, and you might even have enough left over to set aside for future expenses. 
Consider the Long-Term Cost Return
When contemplating a career and overall education costs, consider your major. While some top-paying fields, such as law and medicine, have rewarding income returns, it takes years to get to that point. For example, you'll need a medical residency or years of practicing pro bono as an attorney before seeing a profit. 
Some hot career trends, like Radiology Technologist (Average $65,000 a year) and Surgical Technician (Average $62,600 a year), start off with requiring a certificate program or associate degree rather than a master's or doctorate. 
There's a lot to consider when it comes to the real cost of going to college. Remember, you might pay more than you think when you calculate all the extra expenses. Don't let it distract you from obtaining the career and job you've always dreamed of. There are ways to pay for it and plenty of help available. Now's the time to make your lifelong dreams come true.