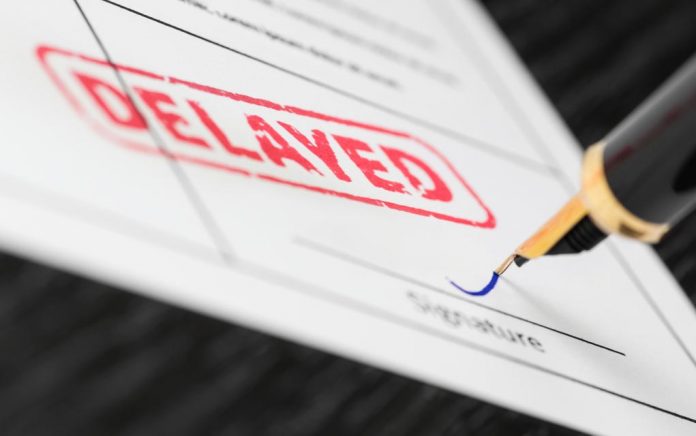 (HigherEducating.com) – Secretary of Education Betsy DeVos announced on December 4, 2020 that the coronavirus relief bill — initially approved for 60 days and then extended in August — is to be extended through January 31, 2021.
According to news reports, this extension will do the following:
Uphold 0% interest rates through the end of the year
Suspend collection efforts for student loans in default
Suspend wage garnishment of student loan debt
Suspend tax refund garnishment of student loan debt
Preserve the borrower's credit rating
Apply only to federal and not private student loans
There is the possibility that this payment suspension could be extended through fall of 2021 with the passing of the Health and Economic Recovery Omnibus Emergency Solutions (HEROES) Act (H.R. 6800).
Current Debt Relief Plans
The revised HEROES Act offers a more conservative approach to student loan debt. It proposes instead to cancel $10,000 in student loan debt for low-income borrowers while suspending payments through September 2021 for all borrowers regardless of financial eligibility.
The revised version was passed in the House of Representatives in October but is still waiting for review by the Republican-controlled Senate. If it passes, the HEROES Act further provides for $500 stimulus payments for adult dependents who were previously ineligible for stimulus funds.
Possible Power Shifts
Here's why this is so relevant right now…
While the bill has stalled in the Republican-controlled Senate, the Georgia Senate runoff races could create a shift in the balance of power. Republicans David Perdue and Kelly Loeffler are facing challenges from Democratic candidates Jon Ossoff and Reverend Raphael Warnock. Early voting began on December 14, 2020, and final votes will be cast on January 5, 2021. A shift in power could change how the suspension proceeds.
Moving Forward
If the HEROES Act fails to pass before the runoff Senate race concludes, the Georgia race will become even more important for students seeking ongoing debt relief. Both Ossoff and Warnock have run on platforms that have expressed interest in making college free or more affordable while eliminating existing student loan debt. According to 11alive, Perdue has voted against the HEROES Act in the past.
With national student loan debt reaching over $1.7 trillion and the global pandemic continuing to impact the economy, student debt relief is an urgent matter. Adjustments to COVID-19 relief payments that allowed students to take advantage have helped, but new options may become necessary in the upcoming year. It's just difficult to predict how the situation might unfold amidst so much political turmoil.
In the meantime, student loan borrowers can expect interest to remain at 0% through at least February 1, 2021. To participate in this program, borrowers must choose to opt in to the program. These months of forbearance will count toward the 120 consecutive on-time payments required for student loan debt cancellation, and no interest will be charged during this time.
~Here's to Your Success!
Copyright 2021, HigherEducating.com