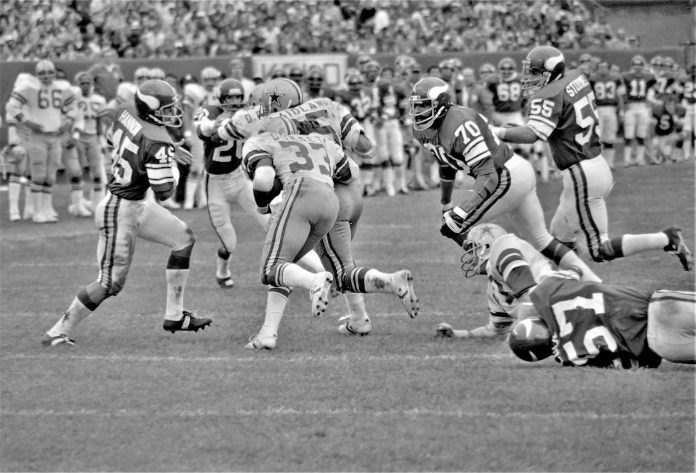 Colleges for student-athletes create a major decision for prospective students. They have to determine whether they want to continue in their sport through college. 
There are some star universities to consider that can give you the best chance of going pro along with a great education! Check out these top 5 colleges for student-athletes and the benefits of each one.
Stanford University
Stanford is a well-known university and is said to be the best university in California. Founded in 1885, this school has exceptional higher learning. There are over 32 combined teams of both male and female sports.
Stanford has one at least 1 NCAA team title, and won no less than 4 NCAA championships every year for the last 42 years. This university also has 514 individual game titles and 118 group titles. The acceptance rate is low because of both its strong academic and Division 1 sports excellence. Stanford is a great college option for current student-athletes.
Duke University
Duke university is another excellent choice for both academic and athletic reasons! Their sports teams are some of the best and are members of the NCAA Division 1 and Atlantic Coast Conference and Football Bowl Subdivision.
The teams of Duke that have won consistent NCAA National Championships each year include their men's basketball teams, men's lacrosse teams, men's soccer team, women's golf teams, and women's tennis team. Duke is ranked highly each year for its exceptional qualities as a whole, and its acceptance rate is slightly higher than Stanford, with a student to faculty ratio of 6:1.
University of Michigan
This university has one of the best public research programs in the country, and its sports programs are also ranked among the top universities in the U.S as well! Within all of their sports teams excluding women's polo, each team qualifies and competes in the NCAA national championships, including 14 women's and 13 men's sports teams. They also take part in the NCAA's Football Bowl Subdivision in the Big Ten Conference.
The University of Michigan has won 35 NCAA championships and 316 individual NCAA championships. Duke's football team has over 950 recorded game victories, and is the most successful team in NCAA history! If you're a student looking for an exceptional football team to continue your athletic career through college, Duke is your school!
Yale University
Yale University is the third-oldest institution for higher education in the U.S that is still running, founded in 1701. The school sponsors 35 of its own sports teams, all participating in NCAA Division 1. 
Yale has over 29 team NCAA championships and 109 individual championship victories. Highlights include men's hockey, women's fencing, and men's swimming and diving teams. They are nationally recognized as champions and top ranked teams.  While their acceptance rate is low, this school's overall excellence make opportunities for their students endless!
University of Notre Dame
The University of Notre Dame is a private, nonprofit catholic university founded in Indiana. They participate in NCAA Division 1, and this includes all sports, especially football. 
This school has won 19 national team titles and 62 individual team championships. It also has the best winning percentage of an institution's football team. It has the most football players in any university's College Hall of Fame!
If your goal as a student athlete is to go pro and continue your sport career through college, these 5 schools are great options. These are just a few of the top colleges for student athletes. Do your own research and find the school that works best for you!