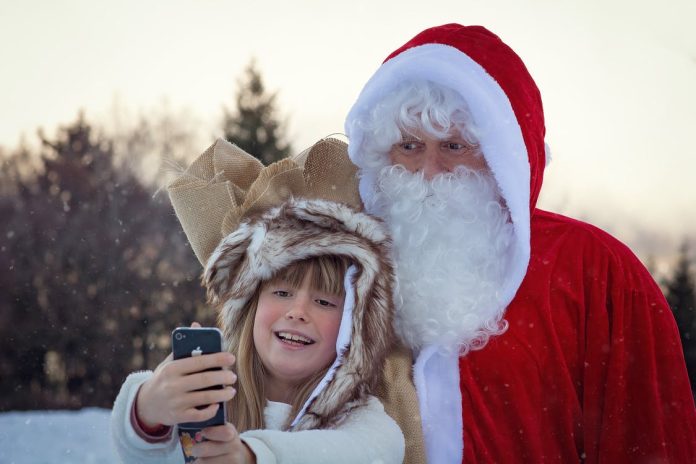 Santa Claus is coming to town in cities all over the world. It might surprise you to know that for some of these Santas, being jolly in a red suit is more than just a side hustle. Instead, it's a dream and a calling to keep Santa alive and well in the hearts and minds of children! Do YOU believe? Watch this, and you just might!
Pull the beard if you like. 
IT'S REAL! 
These Santas grow their own facial hair and go to Santa school just to give you the most authentic experience each holiday season. 
It's not just about fitting the part for a family photo op. These Santas believe in the magic of Christmas and in spreading joy to people of all ages. They may seem jolly, but they take the business of Christmas seriously. 
It turns out that you're never too old to believe in Santa Claus. Let these holly-jolly Saint Nicks remind you of the reason for the season as they spread holiday cheer and encourage you to keep the magic alive. Be inspired by their good cheer and generosity.
And above all else, remember these words from Charles Dickens' Ebeneezer Scrooge: 
"I will honour Christmas in my heart, and try to keep it all the year."