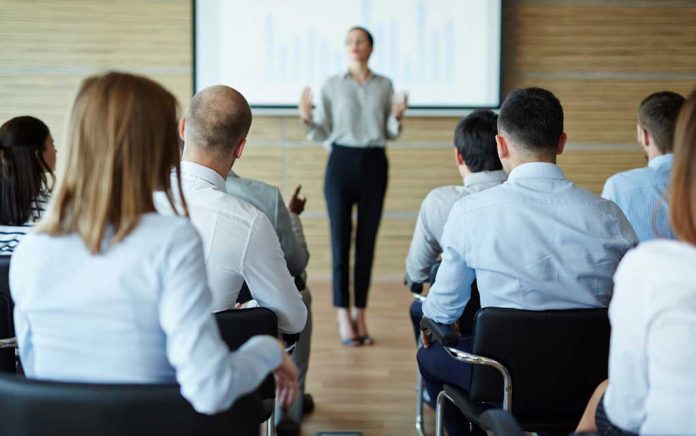 Imagine making your way through a secondary program and graduating with skills, but no student loan debt. It can be done! We teach you how in this insightful guide to debt-free learning.
Quick Read:
Want to graduate without a student loan hanging over your head? The more carefully you plan, the higher your odds. Choose the right school, maximize your high school options, and start scouring the earth for free money sources (they do exist).
With a Little Careful Planning, You Can Graduate with Zero Debt
There's nothing quite as discouraging as stories about people who have graduated college tens of thousands of dollars in debt – even hundreds of thousands. While taking out loans to fund your education is still considered a sound investment, it is possible to get through school without owing in the end.
Think Outside the Box
Start by taking a closer look at the colleges or programs you are aiming for. Do you really need to go out of state for your coursework or could you stay in-state for a lower tuition rate. Are there any in-state schools that offer fixed tuition; promising your annual rates will not increase over the course of your time there? Are you near any out-of-state colleges that may allow you to pay as an in-state student because of how close you live geographically?
Prior Learning Assessments
Still in high school? Taking AP classes? Find out if any of your Advanced Placement classes qualify for credit at the local community college. These programs are becoming more and more common and students who finish their coursework in high school simply have to pay an examination fee for their passing grade to be counted for college credit. According to The College Board, you can save up to $19,000 total if you maximize your AP coursework in high school.
Dual enrollment programs are also an option for ambitious high school juniors and seniors. Colleges that offer these programs allow students to sign up for and take college classes alongside, but separate from, their high school courses. Some offer the courses to high school students free of charge while others offer significantly discounted tuition rates.
Grants, Scholarships, and Free Money
Which schools on your shortlist have a high percentage of students who receive Federal Pell Grants. A good way to tell is to find out what percentage of students from the schools you like graduate with debt. The lower the debt percentage, the higher your odds of receiving a Pell Grant.
Scholarships are all over the place these days and vary from a few hundred dollars to thousands. You can find scholarships based on your hobbies and interests – not just your GPA and your income level.
Already a part of the adult work world? Find out if your employer has a tuition reimbursement program. The concept of an employer paying for part or all of an employee's education is becoming very common. Even Starbucks has a tuition reimbursement program. Just make sure you understand the company's terms. Some will only agree to reimburse you for your classes if you agree to continue working for them for a certain period of time.
Keep Working
You've got a good portion of your tuition covered but have a little bit left? Don't give up. Keep working while you're in school. Look for internships in the field you're interested, try your hand at freelancing for more flexible hours, sell stuff you no longer need, or reinvent your old babysitting or dog-walking business.
There are plenty of options out there, whether you're working full-time, going to school full-time, or both. All it takes to graduate debt-free is a little bit of careful planning, a willingness to be flexible in your school choice, and some creativity. Find out how you can start learning online today with incredible online paths.