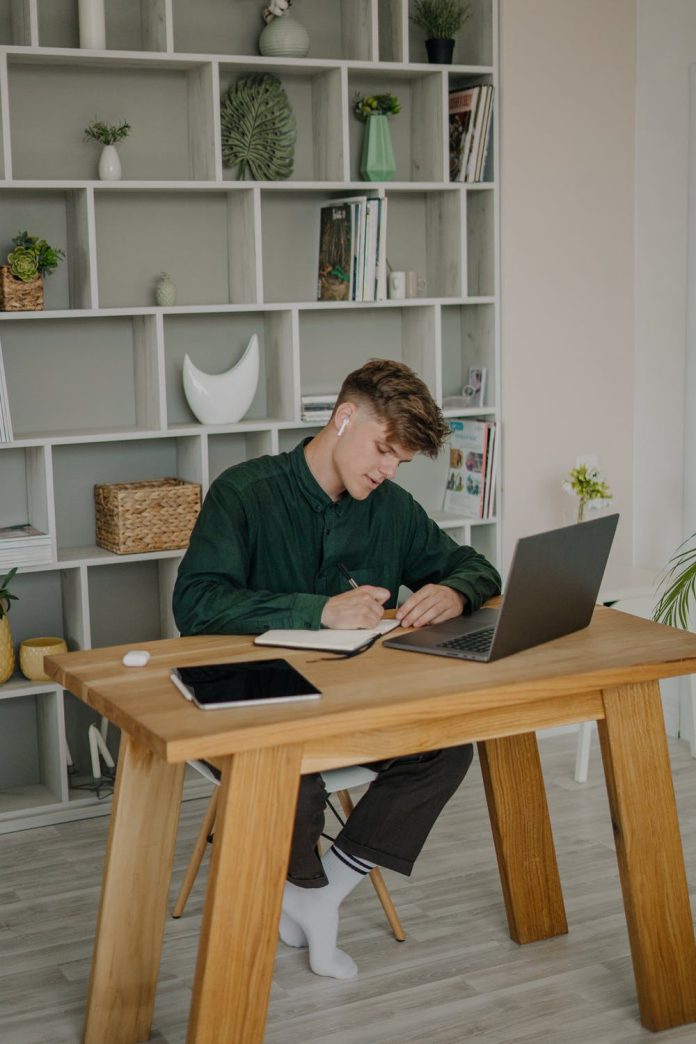 Remote work was the type of job you could only dream of many years ago. Now it's reality, and the number of jobs out there for remote working is extensive. Remote working has increased drastically, but some jobs are still designed like in-office careers with set hours, reporting to a manager, and expectations. 
Whether you are transitioning to remote work or looking for a career with remote work, finding your dream job is uncomplicated.
Where to Find Remote Work Online
7 Main Job Boards
Check out these seven sites for work opportunities. Many companies post on these sites or cross-post careers. You can narrow your job search to your desires.
7 Remote Work Job Boards
Check out these seven remote job boards. You can find each detail on the type of job that's posted and see if it is similar to your career goals.
Skills Needed to Work Remotely
When looking for Remote work and creating your resume, make sure to write specific skills that meet a remote working career. From being self-disciplined to the ability to use certain technologies, you will want to note and highlight what you are capable of and where you have already had a great experience.
Time Management-

You will want to make sure to emphasize that you have great time management skills to get the work done properly and efficiently

Communication –

You may be at home working or working from a specific space. You will want to let that potential employer know that you are great at communication, both verbal and written, whether that is through technology, online meetings, or phone calls.

Working with a team remotely –

Along with communication, you must be able to work with your boss and, many times, a team remotely. Explain how you can do this on a daily basis.

Organized –

You will want to be an organized person and have this skill for remote work.

Self-discipline –

The ultimate challenge for remote workers is being disciplined to get their work accomplished and stay on task. 

Work independently –

How do you work independently, and how will that benefit the potential employer.

Adaptability –

Can you adapt to the ever-changing work from home experience?

You may also want to note if you

already have a home office
Solid Internet connection

– This is pretty much the reason people can now work remotely and is important to note

Technology-

Of course, you must be able to work with technology. Note what technology you are comfortable using.
Technology important to note for remote work:
 

Chat platforms

Video conference tools

Coding Skills

Online communication through documents like Google Docs

Project Management Tools

Computers, phones, different operating systems