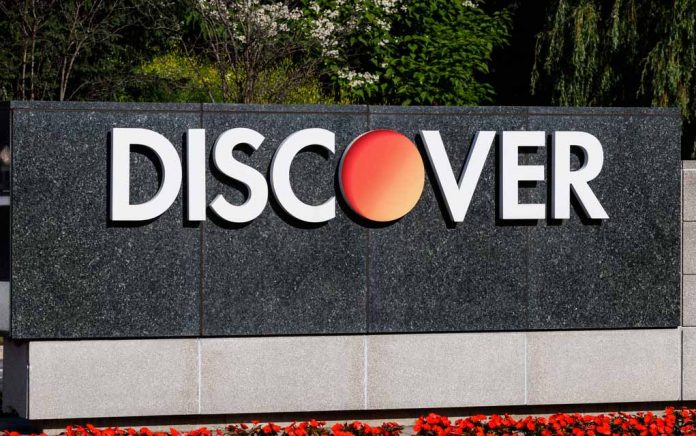 (HigherEducating.com) – When planning for post-secondary school, there are many factors to consider. One of the biggest just happens to be cost. While grants and scholarships are readily available, they often cover just a small portion of your overall expenditures. Finding a loan with good terms and rewards may seem unlikely, but don't give up on it before you explore the Discover student loan. It even rewards you for getting good grades!
Got the Grades?
When it comes to searching for ways to pay for school, Discover's program helps — and then some. Unlike other credit card companies that charge you more for being a student, Discover looks past that. It starts with your GPA history.
If you are a high school student and you get good grades, you could qualify for a one time cash reward. If you are maintaining at least a 3.0 in college or grad school, you also get rewarded for each new loan.
Cash Back Rewards
Once you apply and get approved, Discover makes you eligible for a cashback reward. You can redeem up to 1% of the total amount financed. And while that might not sound like much, it can really add up: that's around $250 for every $25,000 of borrowed funds.
Keep in mind this does not include separate credit card lines on other accounts. In addition, if you apply for multiple Discover student loans, you can only receive the reward on the first loan.
Future Loan Opportunities
As a student, there is a good chance you may need to extend your line of credit at some point. Life happens! If you decide to bank through Discover, rest assured your credit won't be affected. When they check your credit, they do a soft inquiry only. This means that future inquiries won't drag down your credit score like other cards.
Redeeming the Reward
Using the Discover login form, you can redeem the reward after accepting your first undergraduate or graduate loan and within six months of that loan's initial disbursement. You must also provide an accurate GPA (with proof, such as a transcript). The company will verify all information before they issue a reward.
The best part about applying and obtaining a loan from Discover is there are no hidden fees. Competitive interest rates make it a good choice for students and can aid in building credit. Discover card wants to commend those who are enriching their lives through education by giving back. Now is the time to get rewarded for all that hard work!
~Here's to Your Success!
Copyright 2021, HigherEducating.com