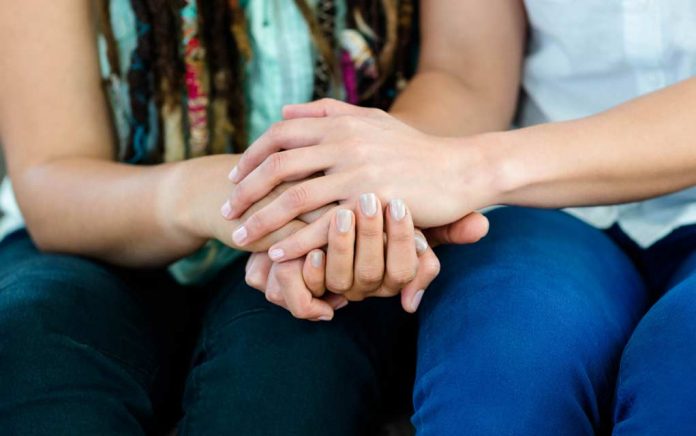 You're about to go off to college for the first time, and you're not alone if you're nervous. Maybe you're not the most social person, or perhaps you're worried about whether you'll meet academic expectations.
Speaking as someone who's been through their first year of college and survived, I won't tell you not to worry. Like any experience in life, there are ups and downs — and you will likely face challenges as you go.
But if you've made it this far? You already have what it takes to learn and grow from those challenges. Here are a few words of wisdom that may help you along the way.
Write Everything Down
Time management is a skill you can only learn through experience and discipline, but the sooner you start, the better. Having a planner or notepad you can use to write down your daily goals may help you manage your time and stay organized so you can meet deadlines and fulfill your responsibilities more easily. Believe me, it will save you plenty of stress.
Make Mistakes — Lots of Them
Making mistakes can lead to powerful learning moments. That's why you can afford to cut yourself a little slack when something doesn't go as planned or you mishandle a situation. Mistakes happen, and college is one of the best places to learn from them.
I know it can be scary to fail — but sometimes failing once or twice is what it takes to succeed. Lean into it and learn from it.
Be True to Yourself
Your college experience is about you. There's value in pushing yourself outside your comfort zone every now and then, but only if it's for your personal benefit and growth. You can enjoy your college life without having to conform to anyone else's expectations, whether it's those of a peer, an advisor or a mentor.
Chase after your interests and passions — and if you don't know what those are yet, that's okay too! This is your time to shine and explore.
Find a Support System
Whether or not you have a family or loved ones at home who can support you, it may still be helpful to have people close to you at school you can turn to in times of need. Pick a professor, a classmate or a roommate. Get to know them and develop a friendship within them (professional or otherwise).
Finding at least one person to act as your support system can make you feel safer and happier at school. It's also just really nice to feel less alone.
Don't Push Yourself Too Hard
This one may seem easier said than done, but it matters. College takes work, and you may be in for some late nights and stressful days.
But it's vital to remember this: Your work is important, and so are you.
In order to perform your best, you need to take care of yourself.
College isn't a race — it's an experience that involves more than classes and studying. Whether you spend a night out with friends each week, join a club or schedule some routine alone time, allowing yourself to let loose and occasionally forget your responsibilities can create a more pleasant experience for you.
Try to remember that while starting college can be scary, it can also be a way to make fun memories and explore new ideas. Even if it doesn't always feel that way, you can remind yourself that you are capable, that you've succeeded before and you'll succeed again. Start by taking it day by day, and keep going. I believe in you, and you should, too!
~Here's to Your Success!
Copyright 2019, HigherEducating.com