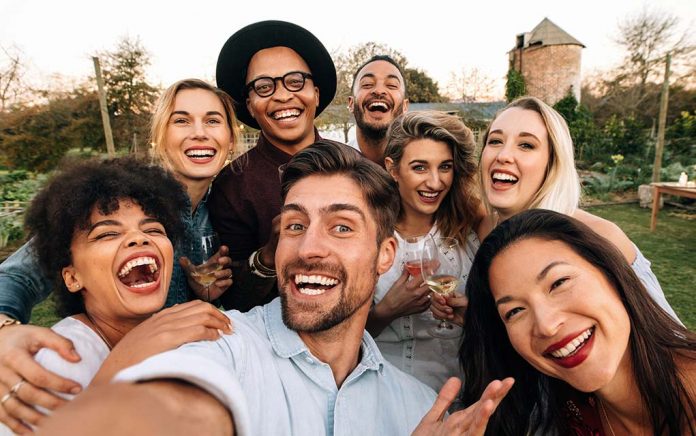 For the avid photographer who loves taking snaps everywhere they go, a side gig capturing moments can be very lucrative. Having an eye for detail and creativity is the foundation for every popular photog who earns a decent chunk of change by clicking their camera. The possibilities are endless and go far beyond taking photos of people. With the right equipment and a good eye, you can make some serious dough.
Quick Read:
Looking to launch a photography career? There are a few things to keep in mind. First focus on a specific subject matter. Maybe landscapes? Or how about portraits such as infants or possibly animals? Hone in, and build from there. Have a solid business plan in place for marketing. Possessing the right equipment is essential, too. Read on for some ideas on turning this hobby into a money-maker.
Put Your Eye for Photography to Work and Make Some Serious Cash!
Have the Right Equipment
If you want to make money taking pictures, you need to be serious about your business. If you've been doing this for a hobby, it may be time for an upgrade. And moreover, you may need more than just a camera to make the leap. Invest in the right camera, but don't forget lighting and props to take your hobby to the next level.
Find Your Niche
If you're ready to launch your photography career, it's important to hone in on a specific niche. Some popular options include:
Stock photos, still life and food
Portraits of infants and children
Family portraits including senior pictures
Pet portraits
Landscape and outdoors photos
Real Estate home and property photos
Wedding, engagement, occasion and event photography
Sport and action shots
Choosing to focus on a specific audience helps build your brand. Some photographers are known for their wedding expertise and capturing moments such as engagements. While others have the props, knack and patience to work with newborns and small children. Look to your strengths (and weaknesses) to think this through.
Generate a Business Plan
Once you're ready to step out of the hobby and into the business, you really need to treat it like a business. Every company needs a solid business plan. What are your business goals? Need an LLC? Want to launch an online marketplace for stock photos? Buy a small studio? These goals combine with your financial projections make up your business plan. Have your lawyer look it over to cover the legalities. Bonus: a biz plan is helpful if you ever need to pitch your business to an investor or bank.
Advertise Your Services
Getting your name in front of people is important. Your business plan should have included a marketing plan, so now it's time to implement those ideas. One way to attract clients is to show off your work online. Create a portfolio with some of your best photo sessions and share them on social media. Market your style through your own website, Twitter, Instagram and Facebook. This gives you more opportunities to attract customers, advertise specials and share your individual style.
Most of all, nurture your own talent. They say a picture is worth a thousand words. And making photos tell a story without words is something only an artist can do, so invest in training, and then practice, practice, practice. If you hone in, treat it like a business, and work on marketing, there's really no reason why you can't turn your photo-taking talent into a legitimate business or side gig that is both lucrative and rewarding.
~Here's to Your Success!