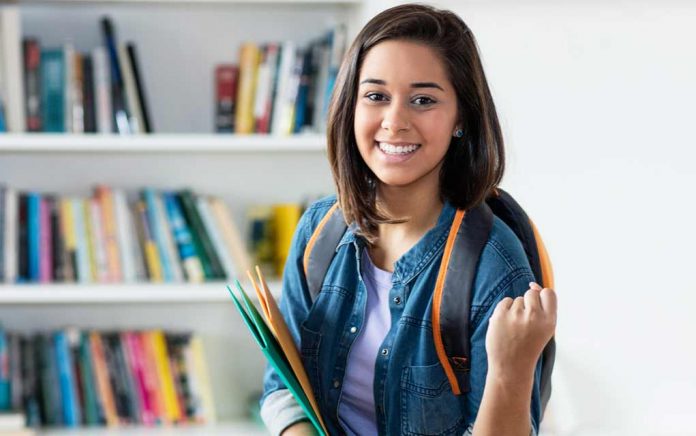 It isn't always easy for students to find degree programs that align with their interests and values. For outdoorsy types who feel passionate about taking care of the natural world, a path in outdoor education could be a dream come true. A recreation degree is so much more than time spent playing outside — although that's definitely a benefit. Here are a few more reasons this major could be your ticket to an enjoyable career.
What's the Goal of an Outdoor Education Degree?
When a student gets a degree in outdoor education, their coursework might vary depending on the school. That being said, many of these programs have the same goal — to facilitate the connection between humans and nature.
For example, at Sterling College, students learn to teach outdoor sports like climbing or skiing. They also gain knowledge about responsible stewardship of the environment. Similarly, at New England College, coursework is focused on gaining the specific skills needed for outdoor sports and activities and then learning to effectively teach them to others.
Getting a Job With an Outdoor Education Degree
While spending college learning about outdoor recreation sounds like a lot of play, the degree has numerous practical implications when it's time to get a job. Some of the most common career paths for program graduates include teaching in public and private schools.
Additionally, someone with a bachelor's degree in outdoor education might choose to become a camp director or work at an organization that offers outdoor therapy. Some students choose to continue studying and earn their master's in education or leadership.
Easing the Transition Into an Outdoor Education Job
Getting a degree that's a little more niche can be a benefit because it provides a specialized skill set. At the same time, there may be challenges that come with finding a job after graduation.
One of the best ways to ease the transition is to start making connections and gain experience during college. Before applying to a program, make sure there are opportunities to work as an intern and receive college credit, which is a great way to network with professionals who are already working in the field.
You only live one life, and choosing the right degree is a big part of setting yourself up for a fulfilling future. If a specialized degree like outdoor education appeals to you, don't be afraid to follow your interests.
Copyright 2019, HigherEducating.com