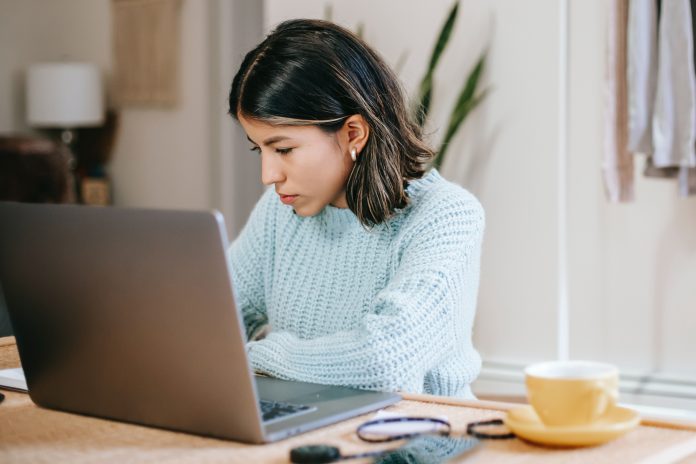 Trying to get into college can feel like complete chaos. Where should you apply? When? How do you have the best odds of getting in?
All of those questions can feel overwhelming, but the application process can be made a lot more simple with these 5 helpful tips.
1. Mark Deadlines
Memory will do you no good when it comes to applying for your dream university programs. Research the deadlines for each step in the process, and be sure to have them written for each school you're looking at. Writing down deadlines and setting reminders for yourself is the best way to balance so many different essays.
One trick is setting up an email specifically dedicated to college applications, and use that email to interact with admissions departments of different schools. You can also set up a calendar through that email address to keep track of all of the upcoming deadlines.
2. Edit Carefully
If you don't proofread, it can have some major consequences. Simple typos come across as careless in the eyes of admissions counselors viewing your application.
You can use sites such as Grammarly, which is editing software that acts as a writing assistant. It's easy to check spelling and grammar errors so that you can apply them effectively and put your best foot forward.
3. Be Authentic
What makes you tick? Is there a particular topic you're passionate about, or something you're interested in pursuing after graduation? When you're asked to write about your personality or your ambitions, always be sure to let your authenticity shine.
When you're writing out college application essays, honesty is certainly the best policy. You never know what might make you stand out as a potential candidate for admission.
4. Organize Information
It can be difficult to keep track of all of the information you need to send to different colleges. To make that easier, try organizing your basic information so that it's easy to access at all times.
This includes your transcripts, contact information, and recommendations. Some necessary content might be similar between different essays, so you can always keep a copy of some basic written outlines.
5. Start Early
Don't forget that an application is not necessarily a commitment. Even if you're still debating between several different options, it never hurts to start applying for programs as early as possible.
Another benefit to starting early is having better eligibility for scholarships. As time goes on, there is increased competition for the money schools offer to help make tuition more affordable. If you apply as soon as possible, these scholarships become a lot more accessible.