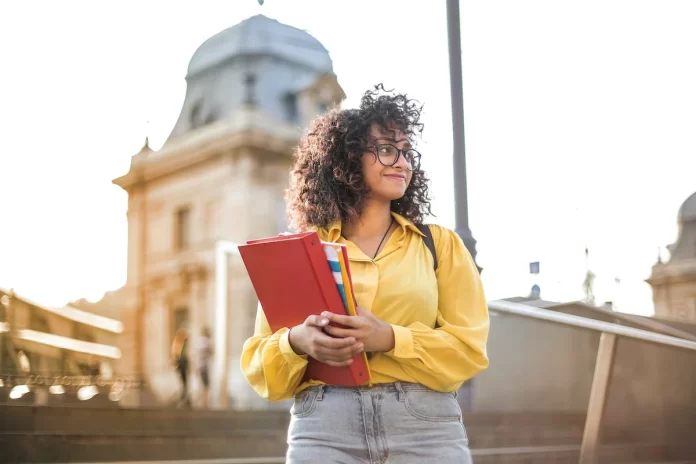 83.8% of U.S students today apply for and use some form of federal financial aid. If you're looking for some extra financial help, you may be eligible for up to $6,895 toward your degree!
The average cost for college tuition is about $10k per year. This is just tuition alone, excluding any additional schooling costs. Because of this, any financial help you can put toward your degree is crucial. 

Found out if you qualify for thousands of dollars toward your degree by applying for a Pell Grant!
What is a Pell Grant?
A Pell Grant is money put aside by the government to help students who can't pay for college on their own. Students can earn up to $6,895 in grant money, and this amount can renew every year. Luckily, grants don't require repayment like a normal loan. 
Pell grants contribute to college tuition, books, housing, or even child care.
Who is eligible for Pell Grants?
There are a number of ways students can qualify for Pell grants. Some qualifications include:
Student must be attending a four-year college or university, community college, or a career school of some sort

You must be a part-time or full-time college student

Your Expected Family Contribution (EFC) is at or below $6,206 

Your family's annual income is less than $30,000 
When it comes to financial qualifications, the Pell Grant is reserved primarily for low income students who have not already earned their post-secondary degree. 
Within the free online Pell Grant application, you're required to provide evidence of your financial need. This means that you must be able to provide personal financial income of yours, your family's, and whoever else lives within your household. 
An easy way to understand how the government evaluates the financial need of a person is through this equation:
Lower Income + More Expenses = Greater Need
When you and your family have greater expenses than annual income, the government will recognize this and give grants accordingly. Each family financial circumstance is different, and the federal government will evaluate your eligibility through multiple factors.
What factors do NOT affect eligibility for Pell Grants?
Your age- students of any age can apply

Your current or past grades

Any other additional financial aid you qualify for

Your credit score- no personal credit information is necessary for applications
Receiving The Pell Grant
After being eligible and having received a pell grant, there's not much more that comes after. All you need to do is remain in school and graduate. If you drop out of school however, it gets a bit more complicated.
If you don't complete your higher education, you will need to repay some or all of your Pell Grant for that term. 
Your school will determine the amount you owe, and will email you regarding the charge soon after. Schools typically give the student 45 days to pay in full or set up a payment plan. 
What if you don't qualify for a Pell Grant?
There are issues that can affect your grant eligibility, but also ways to solve them as well.
If you don't have a high school diploma, try applying for and earning a GED. This will fulfill the financial aid application schooling requirements.
Some schools don't participate in the Federal Pell Grant Program. Before choosing a college, double check and make sure they accept Pell grants to avoid the issue later on.
If you currently have student loan debt on your FAFSA account, the government will not see you eligible for any grants. Try paying off your current debt before applying for more aid. 
For more financial tips, consider our article Easiest Loans To Get Approved For.