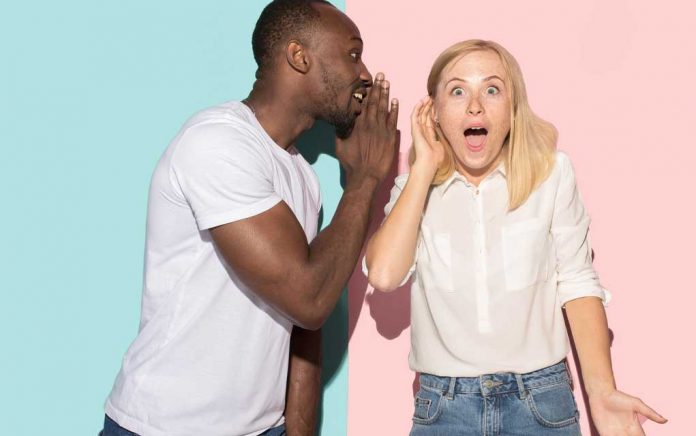 Some unexpected things have popped up. Temporary lay offs, a cut in pay, no more holiday bonus. These surprises make it hard to make ends meet today and for the foreseeable future. Do you have a Plan B? A side gig can really help you maximize your spending power (and lower your stress levels, too). That's exactly why side gigs aren't optional anymore.
Quick Read:
You need some extra cash flow to pay the bills or to set aside in savings — or maybe you need survival cash or money for school fast. Side gigs like being an online seller, freelance writer, dog walker, Uber driver or grocery delivery driver can help you get back on track. Your time is your BEST resource; here's how to use it to land a sweet side gig.
Here's the Real Reason Side Gigs Aren't Just an Option.
Why Consider a Side Gig?
You may think taking on a side gig is only for people struggling financially, but even if you have a good income with your job, you can still benefit.
Here's the top reasons to make it happen RIGHT NOW:
Building a retirement nest egg (yes, it matters, even if you're 20)
Adding funds to your existing savings account
Paying off old or existing debt
Saving for your dream vacation
Setting aside money for a charity organization
Creating an emergency fund
Investing money into stocks, bonds or real estate
Having fun!
Even if you can easily pay your monthly expenses, there is always room to build up and secure your finances.
Types of Side Gigs
Need some inspiration? Try these options on for size.
Sell items on eBay or Etsy. Create an account and list items with high resale value like collectibles and hand crafted items.
Work for a pet care agency like SniffSpot, which includes opening your backyard to dogs or pets needing a private roaming or exercise area.
Place an ad on social media or through local advertising for services such as pet sitting, photography and landscaping services.
Connect with local retailers to apply for part-time grocery or package delivery services.
The key is to find a side gig that accommodates your schedule (but it should also be something you enjoy, too).
Put Your Best Skills to Work
To really make a side gig work for you, utilize your very best talents. This makes it easier to relate to potential clients with ease and professionalism. Before you start, sit down to brainstorm. What talents do you possess? Common skills to put to good use include:
Carpentry and woodworking.
Car cleaning and detailing.
Housekeeping and extreme organizing.
Yard work and landscaping.
Photography or videography.
Writing and editing.
Shopping expertise including speed shopping and couponing.
No matter what your skills, something is out there for you to could turn into a lucrative, part-time business.
The bottom line is you should have:
A good work ethic with a solid attendance record.
Excellent communication skills.
The ability to work independently and meet tight deadlines.
A side gig can give you some extra wiggle room with your finances should you ever find yourself in a crunch. Incorporating these ideas into your side gig business will help you succeed even further. What are you waiting for?
~Here's to Your Success