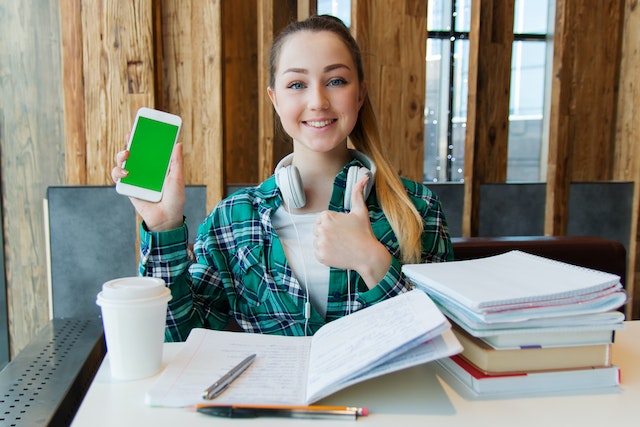 When you apply for college, it can be a challenging process. In one application, you have to include your academic background, qualifications, and practically the whole story of your life. 
Ultimately, you're pleading your case to the university for why you'd be an excellent addition to their student body.
However, despite the intimidating appearance of applications, the process is pretty simple. Check out this simplified process on how to apply to college!
STEP 1: Figure out where you want to go and why. 
Your preferences will be personal. They depend on your deal-breakers, requirements, and whether they have the degree program you want to study.
Research the school and its competitiveness or rate of admission. This will also give you insight on how difficult your degree path will be. College fairs are a great way to get to know a school in this way. 
When you apply for college, you need to know as much as you can about that school's student body. This will help you answer any interview or application questions accordingly. 
Step 2: Know what your school of choice expects. 
Some applications charge application fees (which can be waived depending on the school). They may require written essays, ACT, and SAT scores. Be sure to have a strong understanding of the school and its expectations for your application. You don't want to forget to incorporate a crucial part of your application. 
Step 3: Show the school who you are!
Most college applications include a written portion where they will ask a series of personal questions. You have a chance to express who you are, your personality, and what you could offer the school as a student. 
The personal written section is where you get to really "sell" yourself as a person. It's okay to brag about yourself a little bit. Doing so will likely better your chances of being accepted. 
The Application Process
So how do you apply for college? Choose several University options, research each one, and make a convincing argument to them on why you would be a good addition to their school!