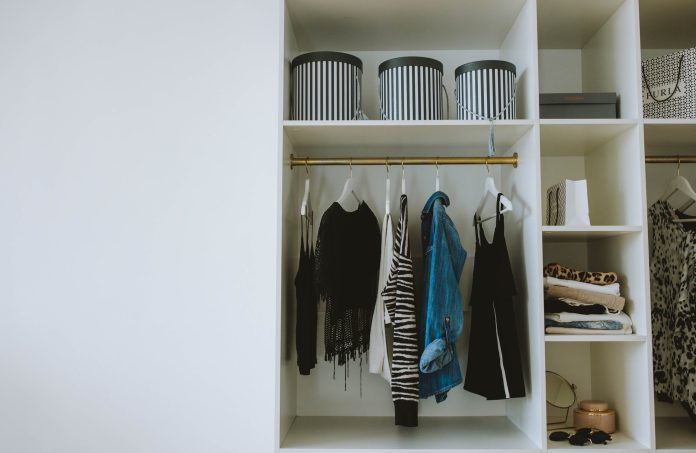 It's normal to think that with everything you've learned from your professors in college, you'll surely be able to land the perfect career or job after graduation. While that might be true, curriculum-related knowledge isn't the only benefit associated with studying for a degree. In fact, students often collect other valuable soft skills as they learn. Use them as the assets they are. Don't forget to put these college skills on your resume.

1. Impeccable Organization
A vital factor in the workplace is staying organized and on task. If your desk is tidy and organized, it not only looks good but also saves you time as you work and study. Being able to track what you're doing with ease ensures that you can meet deadlines and get good grades along the way.
Digital organization is also a big player. If you possess this skill, have it on your resume. Expertise in tracking data safely and effectively through computer programs and apps could give you an edge over the competition. 
2. Team Player
Throughout college careers, some students gain a reputation for being a solid team player. They put in the extra effort to not only be there and put time into a project or task but to help others along the way. Any extra awards or recognition received in college for this effort will help your resume shine all the brighter. 
Potential employers love a good team player. It's a great soft skill to have because it shows you're goal-oriented and want what's best for the good of the company.

3. Time Management
One of the most daunting parts of college life is scheduling. Classes can be all over the place. Some are online, while others require you to be on campus just a hair after the winter dawn, still yawning while sipping coffee. Juggling a crazy schedule while also trying to study and work can make college a true challenge. 
If you sailed through with a solid GPA and extracurriculars, you have something to be proud of. Much of that success boils down to effective time management. Proper planning, tracking, and goal setting fall under this category. If you're good at it, being an expert at micro-tasking will impress an employer. 
4. Strong Work Ethic
Did you manage to attend classes, volunteer, play sports, and work while going to school? If so, you probably have a strong work ethic. Potential employers love to see this trait because it takes more effort than most people realize. Businesses want to hire employees who work hard and always show up. If you have a good attendance record and take pride in what you do, no matter the job, put that info on your resume. 
5. Excellent Writing Skills
Not everyone was born to be a writer. Heck, some people struggle just to soup up a college essay, for that matter. If you're one of the lucky ones who enjoyed stellar grades on your writing projects, you should absolutely share that tidbit with potential employers. 
What makes writing so important? From a business perspective, employers use it in virtually every task, from writing up a sales pitch to sending out an employee memo or email; knowing how to write clearly and succinctly is a universal skill in any workplace. You'll essentially tell prospective employers you can help them achieve their goals.
Now is the time to polish up your CV or resume. While a potential employer wants to examine your educational background, don't neglect the importance of the soft skills you bring to the table. Sure, being educated in a particular field is vital to overall success, but the day-to-day taskwork you do is just as important. Time to show off what you've got!