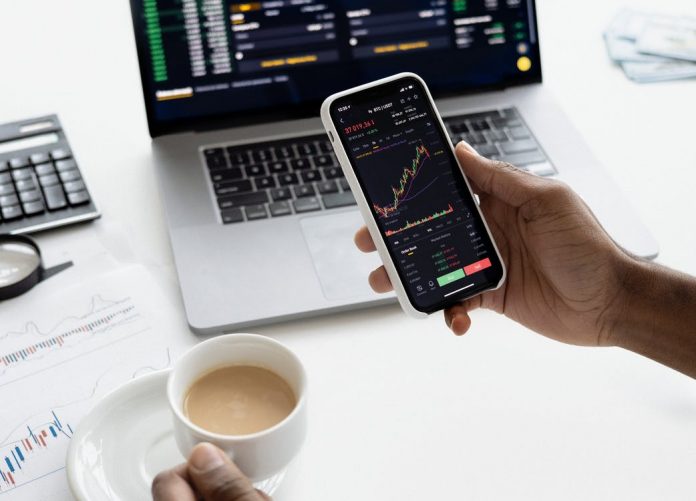 Making the transition from being dependent on family to becoming an independent adult requires many decisions. Whether it be choosing a career path to deciding on housing, you might find the transition overwhelming at times. Preparing for a secure financial future is only one of many decisions you'll need to make, but there's good news: one financial tool can get students on the right track.
Spoiler Alert! It's a credit card. 
You may be wondering how a credit card can ever be a good financial decision, let alone the smartest financial tool for students. After all, credit card debt can easily get out of control, leaving students struggling to even pay the minimum. It may even seem like the worst possible decision. 
It's a bold statement, admittedly. But, there's a reason a credit card is a smart choice for students. Here's why it matters so much.
Safe Payment Method
A credit card provides added security for college students. You can cancel it if it's lost or stolen, and you won't be responsible for any charges that come from fraud. There's also no lag time when it comes to waiting for your money during a dispute. Banks often hold funds while you dispute a debit card or checking account issue. It's just plain safer than carrying around cash — especially in a new city you're unfamiliar with.
Helps Build Credit
An independent adult needs good credit history. You'll need it for car loans, home loans, and even for certain jobs. Your credit history provides insight into your relationship with money while also giving people a clear picture of your debt-to-income ratio and tendency to meet obligations. 
A credit card can give you a start at building your credit history at a time when banks aren't as likely to loan you money. That can eventually lead to lower interest rates if you're responsible — especially if you gain a demonstrated history of low debt usage and regular, timely payments.
To make your credit card work best for you, keep your debt low and your payments on time each month. Otherwise, you'll miss out on the benefit of building credit with your card. 
No matter what credit limit you have, it's always smart to charge no more than what you can afford to pay back in the near future. Many experts recommend keeping charges under 30% of your credit limit. Keeping this in check will only help your credit rating. 
Ideally, you should only charge what you can pay back the following month. This strategy can allow you to enjoy the benefits of building credit without building debt, and it will also help you avoid interest charges for purchases. 
Includes Benefits and Rewards
Rewards are another potential benefit of owning a credit card. Cashback programs might pay you a percentage for your shopping habits; some cards even let you earn relationship reward points or travel rewards to use in the future. Be well-versed in your particular credit card rewards program, so you know how to make the most of it. 
For instance, some American Express cards offer a $10.00 cash credit on your account when you dine at local restaurants. It allows you to support local businesses and get credit each month when you do it. Using credit cards to your advantage means knowing what your credit card can do for you and how you can make the most of it. 
You've heard the horror stories of how credit card charges can snowball, leaving people struggling with payments and drowning in interest. It doesn't have to be this way. If you let your credit card work smarter rather than harder, you can enjoy the benefits, build credit and have a safe method of payment wherever you go. 
Used well, a credit card is the #1 financial tool every student needs. Make your card work for you, and you'll be on track to building a beautiful financial future.