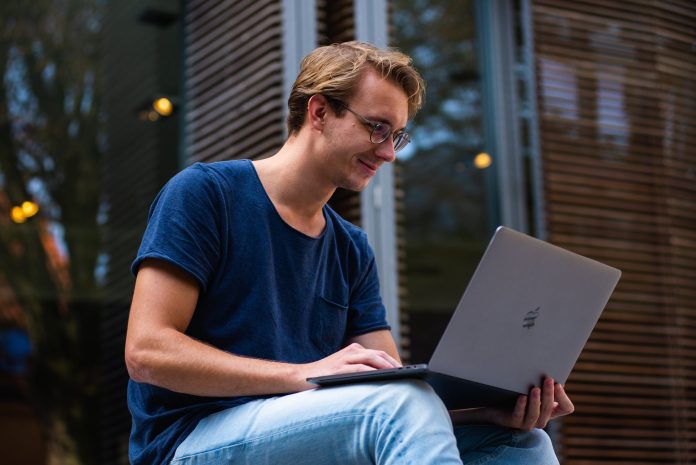 Every school has a different claim to fame. Some schools pride themselves on high-quality student life and a friendly community. Others boast a wide range of majors and top-rated facilities. All of these choices can feel utterly overwhelming if you don't know what's bringing you to college in the first place.
Do you know why you want to go to school? Find out if going to college is the right move for you by taking this quick and easy assessment.
Self-Reflection Quiz
If any of the following statements apply to you, mark it as "true." If it doesn't fully apply, then the statement is "false." Keep track of your answers by the end to see if going to school will help you get where you want to be in your future career.
I currently have a job that would sustain the lifestyle I want.
A. True


B. False

I performed well in high school and enjoyed studying for exams.
A. True


B. False

I've already decided what I want my career to be.
A. True


B. False

I have a plan in place to achieve the career I want.
A. True


B. False

I've saved up enough money to afford tuition for at least one year.
A. True


B. False

I'm a skilled reader and find it enjoyable to relax with a good book.
A. True


B. False

I'm a naturally curious person with deep hunger for knowledge.
A. True


B. False

I like school when it lines up with my interests, but other than that, I find it boring.
A. True


B. False

I like applying knowledge more than gaining new knowledge.
A. True


B. False

I am able to adapt if I need to learn a new skill in the workplace quickly.
A. True


B. False
Mostly A's
You're definitely in a place in life where it would be beneficial to go to school. Whether you're picking up where you left off a few years ago, or you're attending college for the first time, you're ready to do what it takes to learn more about your future career field.
Start drafting up some applications to schools that best suit your needs as a student. The earlier you are for applying, the better chance you'll have of getting into your dream college. 
Mostly B's 
Going to college might be financially out of reach, or maybe it just doesn't suit your current lifestyle. With everything else that you have on your plate, picking up a full-time student's schedule is probably the last thing on your mind. In any case, attending an in-person university is not the only option out there to gain useful skills in your career field. 
One avenue of learning that would be good to explore is online schooling. Getting your degree or certification online lets you go at your own pace so that you can still keep up with everything life throws at you. It's also significantly cheaper than attending a traditional university, so you can save money along the way.
If you decide you want to go then we strongly recommend this article on What Grants and Aid are Available to you.