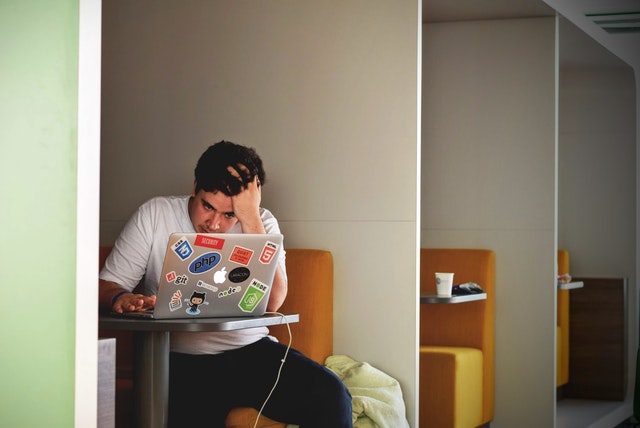 If you are dreading the process of applying for the Pell Grant through FAFSA, you are not alone. It can take hours to fill out, and it takes months to finally receive the grant you're eligible for based on financial need. 
However, with the right tools, applying doesn't have to be so intimidating. Here are a few pieces of advice that will make getting a Pell Grant go a whole lot smoother.  
Gather Documents and Information Ahead of Time
The biggest roadblock to receiving Federal Aid is the application. Having all your information in one place requires a lot of time and organization. You can speed up your application process by gathering all the files and contacts you need ahead of time. In case you need to reach out to people for important documents, contact them a few days before you plan to apply.
Here is a list of everything you'll need to fill out the FAFSA application successfully:
Social Security Number

Tax forms

W-2 or W-9 forms

Untaxed income

Records of investments

Alien registration number
Get it Done Early
The Pell Grant is on a first-come-first-serve basis. To boost your chances of receiving one, apply for your FAFSA in October prior to your upcoming school year. Since this is the month that applications open, there's a lot of competition to get to the top of the list.
The FAFSA website also advises you apply early because different states have a variety of application deadlines. It is better to be safe and get it done earlier. Plus, you may receive a bigger grant because of your well thought-out timing. 
Create a Save Key
In the application process, there's an option to create a save key. This is a very beneficial feature for two reasons:
If you don't have the answer to a question on the form, you may need to wait for information to be given to you and have to pause the application. The save key allows you to come back later and pick up where you left off.

Maybe you start your application at school, but your parent can't add their tax information or their income until late after work. With the save key, you can give them the login info and let them pick up right where you left off. Having this option makes it easier to collaborate!