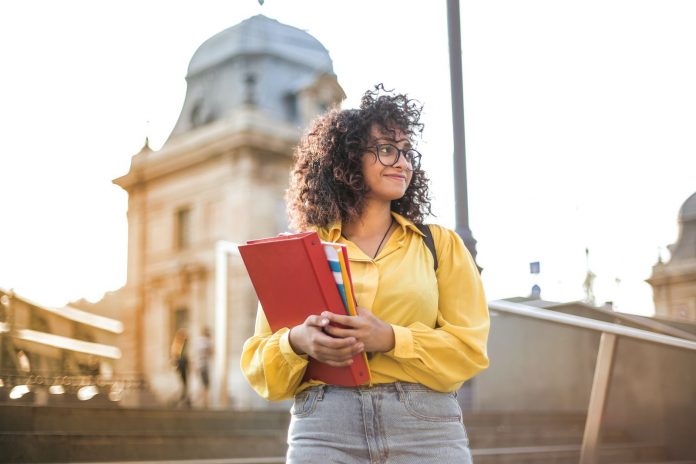 College students seem to change majors regularly. In fact, a survey shows that over 50% of enrolled students have changed their area of study.
If you're struggling to narrow down your options, here are three questions you can ask yourself to figure out what you should study in college. 
What Are You Passionate About?
You don't want to dedicate thousands of dollars and hundreds of hours on a degree that you don't even care about. Take time before declaring your major to really reflect on what makes you tick. What do you feel your purpose is, and what education do you need to land your dream job?
There are countless online quizzes that help you to narrow down your options. Futurescape offers a great and simple way to reflect on your greatest desires for your career. With just 11 simple questions, you can get one step closer to deciding on an end goal to help you get to higher education. 
What Requires a Degree?
Some jobs can be learned in the field and may not require a degree to get started. But other career paths such as medicine, law, counseling, engineering, and other similarly specialized fields require that their workers are highly trained and highly skilled. This could mean getting a master's or even a doctorate in order to get the job you want. 
Research your area of interest and meet with people in that field. Ask honest questions about what the job requires so that you can make a feasible game plan from their answers. You don't want to miss out on getting the schooling that you need to do the work you love. 
What Will Make You Money?
Ultimately, you want any major you choose to make you more money as you enter your career. When choosing a major, you want to select the option that gives you the greatest ROI (return on investment).
It's also important to consider jobs that will reward you for having a degree with higher pay or advanced opportunities. More knowledge means that you bring more value to the table, so whatever major you choose, be sure to use your education to your advantage!