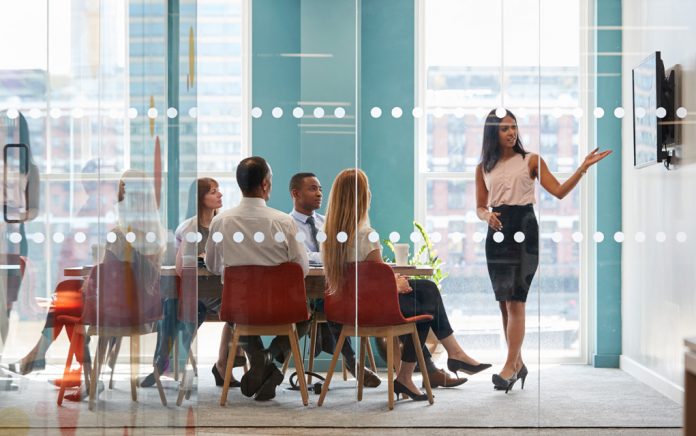 It can be frustrating to invest months, sometimes even years, into an educational program only to discover that you can't do much with your recently developed skills. Unfortunately, a degree doesn't promise job security, especially if you complete your studies in a field that doesn't need many new workers. That's why we're here to warn you which markets aren't ideal for prospective and recent college graduates. Put your degree to good use by ensuring you don't pursue one of these five steadily declining career paths.
Quick Read:
If you're thinking of changing careers, there are many factors to consider. One of these factors is determining how many jobs are in your field, or will be in your field through the coming years. Below are five declining markets you may want to avoid if you're looking for a successful and lucrative career. If you have aspirations to become an advertising sales agent, an insurance underwriter, a photographer, a travel agent, or a postal service worker, consider the following information before diving in. You can see more about each career below, so you have an idea of how to adjust your career plans.
Stay Away from These Five Saturated and Declining Job Markets.
Advertising Sales Agents
Advertising sales agents have historically been valuable to businesses looking to sell their products or services, but they're on the decline nowadays thanks to companies hiring fewer of them. According to the Bureau of Labor Statistics, these professionals will now be hired more commonly for digital advertising campaigns. The field is expected to become highly competitive in the coming years. With a loss of more than 5,000 jobs on the horizon, you may be better off going into a different advertising or marketing career.
Insurance Underwriters
A rather effective job-stealer in our society today is technology. While the help of technology is undoubtedly useful to us, many jobs that were once performed by people can now be performed by a piece of equipment or a computer. The insurance underwriter is one of those jobs.
Due to automated software, insurance companies can now process and approve applications faster, without requiring as many individual underwriters. Employment of insurance underwriters is expected to decrease by a little over 5,000 jobs by 2026.
Photographers
Despite your passion for taking pictures, photography probably isn't the market you want to be in right now. Thanks to the accessibility of digital cameras, people aren't seeking professional photos as often. Photography doesn't pay much either, with the median annual wage at only about $32,000.
But never fear — while company portrait studios have been losing popularity, there is still a market for freelance photographers, especially due to people continuing to ask for portraits. If you're determined to make it as a photographer, freelancing is probably the way to go.
Travel Agents
Travel agents help people make plans for trips by figuring out costs, reserving lodging and rentals, and offering information about the travel area. The problem is that many people can simply go online to plan their own business trips and vacations nowadays. Job growth for this career is looking a bit dismal, at a 12 percent decrease over the course of the next decade. No matter how travel-savvy you are, you'll probably need to know how to find specific kinds of clients to succeed.
Postal Service Workers
If you are looking to go into postal services, you may want to reconsider. Postal service clerks are losing jobs as a result of the ability to pay bills electronically. Furthermore, automated systems for mail sorting means that mail carriers have less time to spend on sorting, which decreases the need for more of them.
Because of factors like the ones listed above, postal service workers can expect an overall decline of 13 percent in their field by 2026. We're not saying you shouldn't chase your dream of becoming a mail carrier if that's what you want, but expect there to be some heavy competition in your future.
Before diving headfirst into any of these five careers, be wary with the knowledge that they may not carry the promise of employment or security. With advancements in technology throughout society, many of these jobs may continue to decline. Remember — growth and financial job prospects are just as important as personal satisfaction.