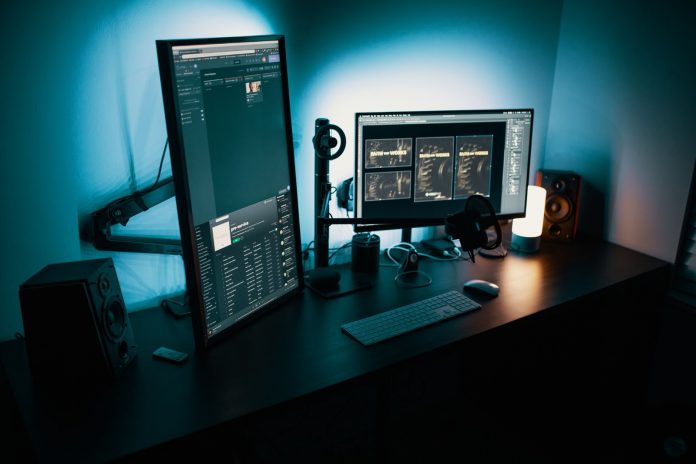 Degrees in computer science are currently on the rise in popularity. Surveys are showing a 7.6% increase in computer science majors since the beginning of the pandemic. The whole world needed to be digitized for the sake of social distancing, so it's no surprise that students saw this trend and adjusted accordingly.
This degree path is proving to be increasingly relevant in our modern society, but what jobs are available after graduation? Here are 4 jobs that you can get with a degree in computer science.
1. Software Developer
Our modern world is completely dependent on computer software for every sphere of our life- learning, working, shopping, entertainment. It's important to not only create new software but to maintain existing ones so that they can be efficiently run and reach a wider range of people. 
Software development offers the opportunity to make computer usage more effective for using while providing great job security. 
Average Annual Salary: $72,426
2. Web Developer
Web development is a perfect job for computer science majors that have a creative eye. It requires you to create websites for clients that want their information, product, or service to be accessible online.  
Do you prefer being self-employed in your career field? You can easily freelance as a web designer so that you wouldn't need to deal with any middlemen taking a cut of your paycheck. 
Average Annual Salary: $69,269
3. Data Scientist
Data scientists have keen attention to detail and the ability to easily identify patterns. Given a set of data, both structured and unstructured, they are able to analyze that information and interpret the results.
If you enjoy analysis and statistics, data science would be a great fit for you. It's also one of the fastest-growing career fields, projected to grow by 31% within the next 10 years. 
Average Annual Salary: $116,054
4. IT Specialist
Every organization that uses technology is in need of an IT Specialist. These workers possess the skills to set up new hardware and software, identify malfunctions, and fix any tech that starts to break down.
As an IT Specialist, you would respond to clock in and respond to maintenance calls throughout your workday. You would also be able to participate in installing new technology as your organization grows and advances.
Average Annual Salary: $69,243