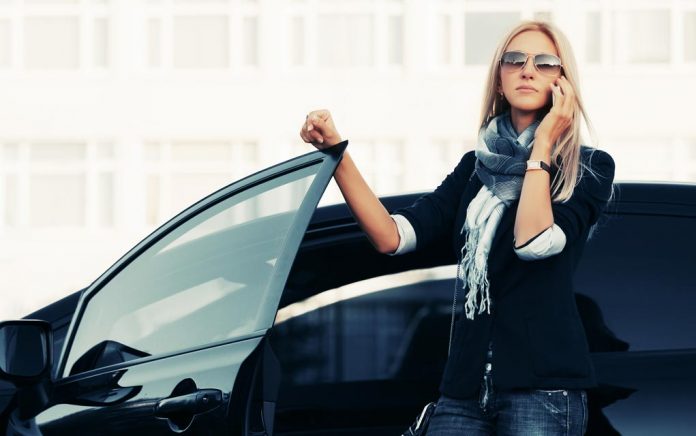 We all want to live the great American dream – owning a car, living in a dream house, and never having to worry about money or where our next meals will come from. It doesn't matter where in life you start if you are willing to put in the effort and hard work it takes to succeed. As a matter of fact, these billionaires started life with just about nothing – and look where they are now.
Quick Read:
It doesn't always take money to make money; you can definitely start from the bottom and become incredibly successful. Just look at the lives of Ingvar Kamprad, Howard Schultz, and Jan Koum. Keep reading to learn how these men turned their lives around and became filthy-rich billionaires.
From Rags to Riches: These 3 Men Started with Nothing and Became Crazy-Rich Billionaires
Ingvar Kamprad
You may not recognize his name, but you'll recognize the brand he founded:  IKEA. When he was a kid, he hustled by selling matches, pencils, and greeting cards to help his family get by. Unbelievably, he founded IKEA at the young age of 17, bringing it around to the furniture sales it is known for by the tender age of 12. Kamrad passed away in January of 2018, but had a net worth of $58.7 billion at the time of his death.
Howard Schultz
Any Starbucks lovers in the house? Howard Schultz spent the early part of his life in a housing complex and has always been honest about his roots, remembering what it's like to start with nothing. He won himself a football scholarship and then started his work life with Xerox. It wasn't long before he took over Starbucks, which at the time only had 60 locations. The chain now boasts more than 16,000 shops and Schultz himself has a net worth of approximately $2.9 billion.
Jan Koum
Ever hear of WhatsApp? Founder Jan Koum immigrated to the U.S. at the age of 16, where he and his family scraped by and relied on food stamps to eat. He and his business partner created the app, a quick tool designed to replace the standard text message. Facebook bought the app in 2014 and Koum continued to work for the company until 2018, when he stepped away from both WhatsApp and the Facebook board of directors. He currently has a net worth estimated at $9.6 billion.
It's not always easy to look at those who are incredibly successful and visualize ourselves in their shoes. There is absolutely no reason to believe that only those who were born into money can make it in the future. Keep applying yourself and working toward your goals. You may have one of the world's next great ideas!
~Here's to Your Success