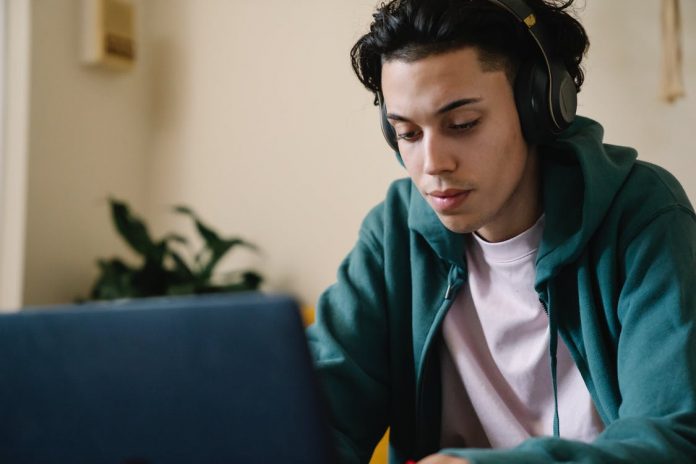 Harvard, Brown, Cornell, Yale- learning from any of these universities is sure to lead to higher-paying career opportunities in the future.
The problem is that ivy league education comes with an ivy league price tag. Tuition at any of these top-rated schools typically ranges between $50,000-60,000 a year, and that's not counting additional expenses such as room and board, meals, and other classroom fees. 
You can get the best education at the best price by participating in ivy league courses online. Here are remote learning programs that offer a quality online experience that will help you get ahead in your career.
Yale University
Unfortunately, ivy league schools don't offer degrees that can be completed remotely. However, Yale does offer a unique online option for those who want to take classes at this prestigious university without necessarily committing to a degree plan.
There are free online courses available that allow you to have a top-rated learning experience without paying a single penny. These for-credit courses include lectures in history, psychology, philosophy, and other valuable subjects.
Harvard University
Harvard is ranked as #2 in the top list of universities in the US and boasts an 81% student satisfaction rating of the teaching faculty. The success rate of graduates is 98%, which only goes to show how well-equipped students are during their time studying at Harvard.
Some of the online programs that Harvard has to offer include courses in architecture, law, social sciences, business, and a wide variety of other academic disciplines. There are several different options for pacing your coursework so that it best fits your current schedule. 
Stanford University
Whether you want to supplement your studies or advance your skills, Stanford offers online graduate courses that are crafted to help you grow in your area of study. Whether you're a current or aspiring professional, there are several different options that you can choose from. 
With Stanford's online program, you can earn an accredited certification that can be added to your resume. You also have the option to take individual courses, which requires much less time commitment and funding. In any case, by taking these classes, you can have the opportunity to network with other like-minded students in your field.